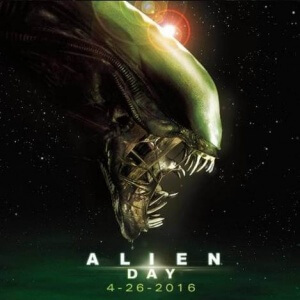 Happy Alien Day! Pot smokers have 4/20. Now fans of the Alien science fiction series have a day, too. Today's date, 4/26, symbolizes LV-426, the planet where humans encounter chest bursters, banana heads and the Alien Queen, with deleterious results.
LV-426 is featured in the first two movies, Alien and Aliens. Alien³ and Alien: Resurrection take place elsewhere–and are reviled by many. Prequel Prometheus occurs on LV-223, another moon in the same star system.
Director Ridley Scott's sequel to his prequel, Alien: Covenant, is scheduled for release October 6, 2017. It may or may not include a visit to LV-426 or LV-223.
Meanwhile, Neill Blomkamp has been working on an untitled sequel that will most likely ignore Alien³  and Alien: Resurrection and pick up where Aliens left off. There has been much rejoicing among fans. Unfortunately, Scott requested that the project be shelved until after Alien: Covenant opens.

Blomkamp has been teasing fans by sharing concept art since last year. In them, Hicks and Ripley are very much alive. He released this pic of Newt this morning in honor of Alien Day.
We really want to see both movies. October 2017 seems a lifetime away—more than a lifetime if you've just landed on LV-426. Why not show your allegiance by sporting a classic tee:
Scare your friends with this little guy: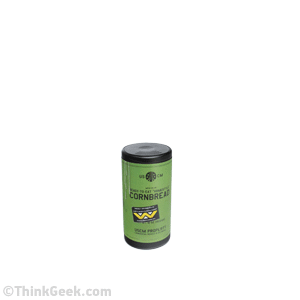 Carry your gear in style with this: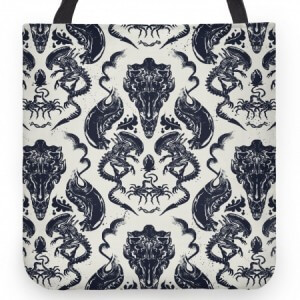 Check out one of our new favorites, available as a tee, hoodie, phone case, sticker or poster: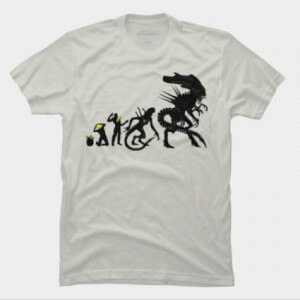 No matter how you choose to celebrate, we wish you a very happy (alien-free) Alien Day!
https://greatestteesonearth.com/wp-content/uploads/GToELogo3-300x137.jpg
0
0
Kathleen Zea
https://greatestteesonearth.com/wp-content/uploads/GToELogo3-300x137.jpg
Kathleen Zea
2016-04-26 15:12:41
2022-04-29 01:10:33
Happy Alien Day!